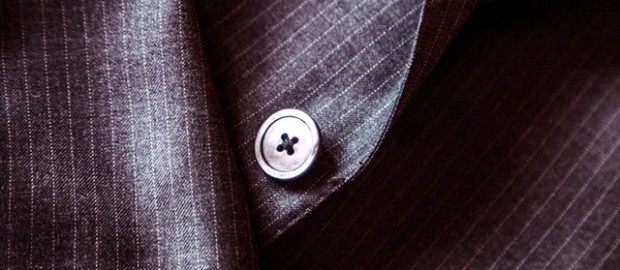 The days where it was normal to wear a vest every day were a time in the distant past. But, lads – the "Dapper" days are slowly coming back and you need to know what you are doing when picking out the right vest for yourself.  In general, men's vests are amazing on. They make you feel sophisticated and cool. Sure, you may look like you are stuck in the 20's or 30's, but you know you look good. However, there are some things that you need to keep in mind when picking the right vest.
Keep The Colour Simple
It is not a hard thing to do.  When you are picking one out, don't go for the neon yellow vest that caught your eye the first time. You want to make sure that the colours  are simple, for your first few vests at least.
Too often people say you have to match. For the most part, this is true. However, you don't have to match when wearing a vest. The reason for this is because you want to bring a sense of asymmetry. In other words, you want to have the right balance.
Know Where You Are Going With It
If you are going to a wedding, you are going to need something better than a simple suit. There are many types of men's vests when it comes to the type of event. For your every day wear, you are going to want one that is going to express your personality.
Define Your Face
As stated earlier, your vest should bring out the symmetry in your outfit. It also needs to define your face. A man in a vest is looks good because he brings attention to his face when he is in a vest – it's true. The more you do this, the more you are going to get noticed.
How Formal Do You Want To Be
Depending on how formal you want to be, you are going to want to pick out a vest accordingly and simply go with it.
Buttons Are Classier
When choosing the right vest, you have to go with buttons. They are simply classier and more distinguished. With a zipper vest, you are basically wearing a sweater with no sleeves and just doesn't have the same effect on your overall look. It is always good to add a touch of class to your outfits if you can…within reason of course!
Try Many On
You don't want to go with the first one you try on. You never know if the next one is going to fit you better. When choosing the best men's vests, you have to know the variety that is available to you. You can find a selection of vests here. Read the reviews as well that are included to make the best choice before buying.
Take some time to shop wisely and in the end, you are going to look "Dapper" and you will have the best vest you can find. As with everything, knowing what is good and what isn't is always important. Looking your best in a vest is what everyone needs to be doing – occasion permitting. Good luck!